Information and Communications Technology Provider (ICT)
Vision, Mission, Values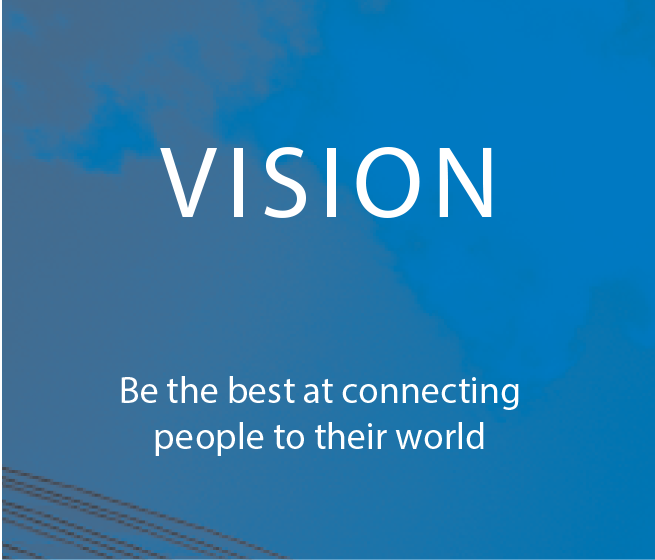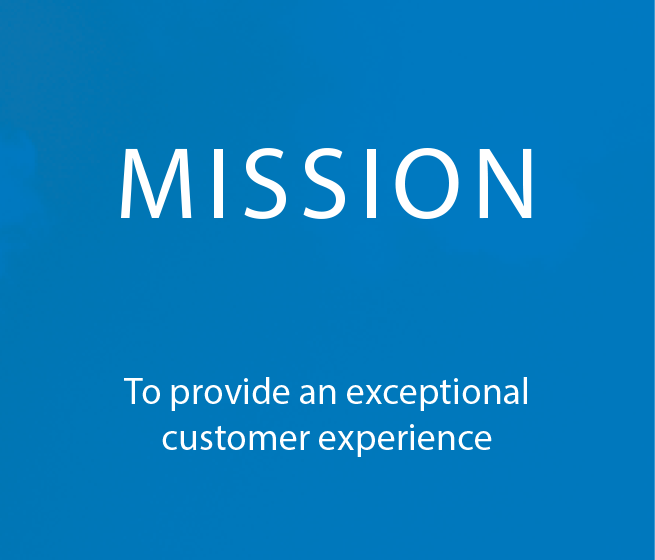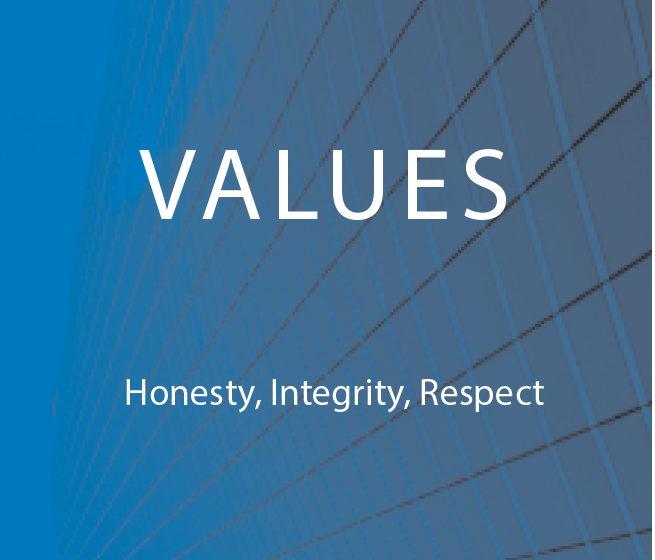 How we can help your business
Proven
track record
Decades of experience serving national and international businesses
World-class
data centres and networks
With four data centres in Saskatchewan, your data never leaves Canada, so you know it's safe
National data network with physical and carrier diversity means less downtime for your business
Partnerships
with industry leaders
Cisco, HP, Oracle, Mitel, Microsoft, and many more
Ability to connect your business with all of them
Accountable
and dedicated
100 years helping business customers and building trusted relationships
Network Operations Centre proactively monitors your networks and solutions 24/7/365
Supporting the local economy
SaskTel employs more than 4,000 specialists and experts, including 200 engineers and 400 IT resources, who are ready to help your business. Beyond our own human resources, SaskTel has spent over a billion dollars in the last five years with thousands of local suppliers across Canada.

We know you work hard, and so should your technology. Our networks, ongoing investments, experience, and experts means your technology is reliable and resilient.
SaskTel International
Serving International Businesses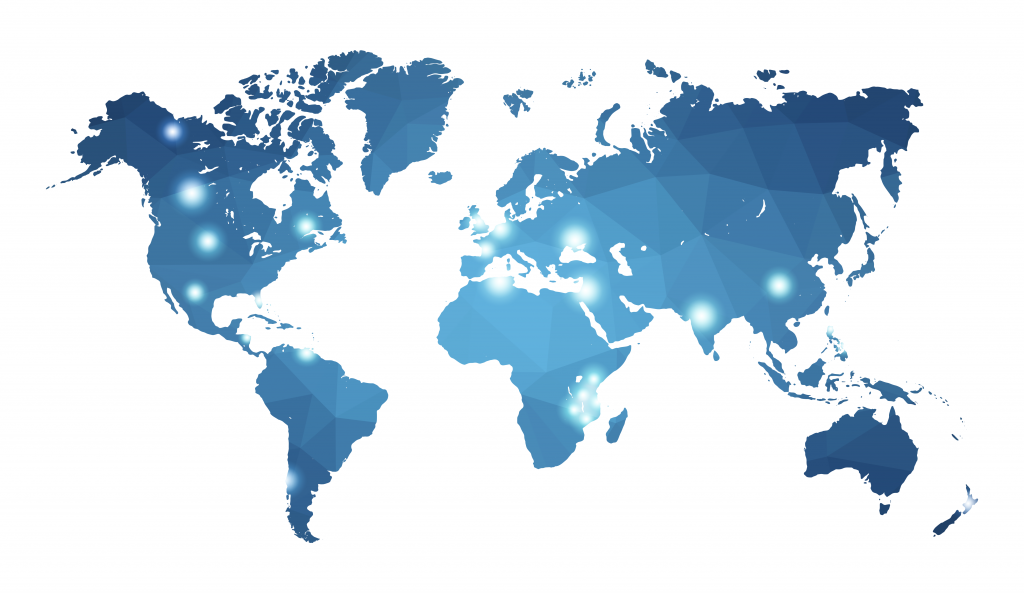 SecurTek
Serving National Businesses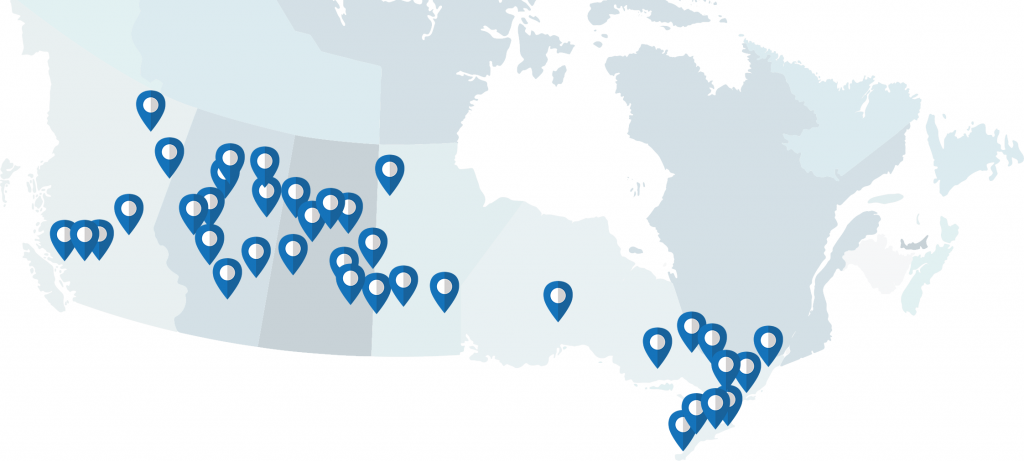 Networks and infrastructure
Enterprise-grade networking supports your internet and data connections – so you know your connections are reliable and resilient. Avoid downtime and keep your business up and running with our world-class networks.
SaskTel Trans-Canada Data Network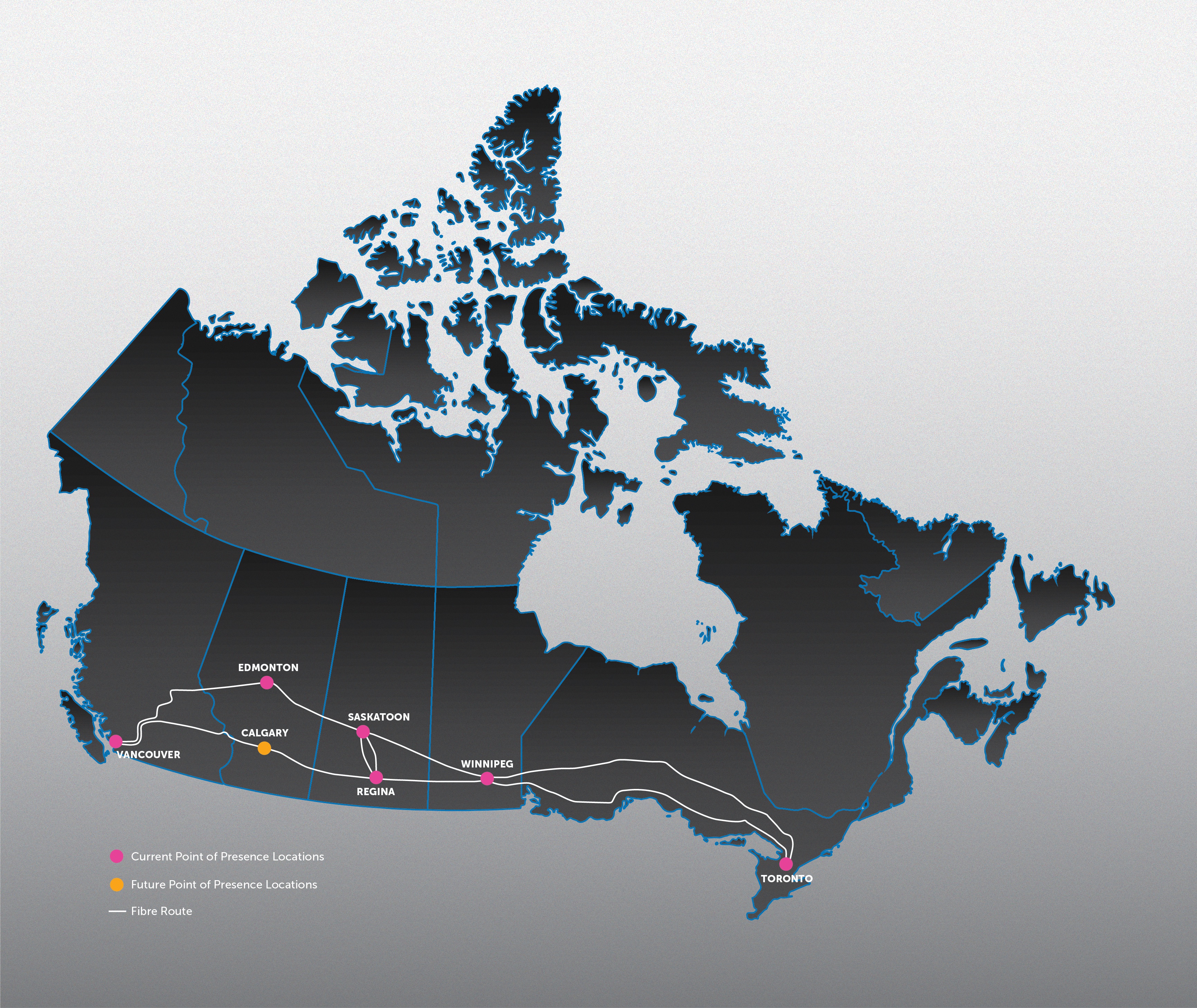 The SaskTel Trans-Canada Data Network offers your business a network that is diverse, reliable, and resilient. Your data resides entirely within Canada, so you have data sovereignty – better security and safety for your most critical business data.

Your data travels less distance, making your speeds faster, up to 10 GB. Our ability to interconnect and exchange routing information with ISPs across the country puts backups in place that mean your connections are more resilient and less likely to experience issues and outages. With unlimited data transfer, a core uptime target of 99.999%, and 24/7/365 support, you're assured peace of mind for your business.